We understand that commercial moving is different and more complex than a house move. Each day that your business is closed for moving means a loss of sales and operations, any delays can also mean increased expenses. At Best Home Packers and Movers, our goal is to reduce the downtime of relocation to have your business running successfully again swiftly. A successful commercial relocation requires careful planning and a detailed assessment to minimize disruptions to your business operations and activities. Hence, we will assign a moving coordinator to assist you from assessing your business requirements, to planning, until the completion of moving.
Industrial , Events & Exhibition, Retail shop, Warehouse etc
We handle commercial move of every size, from shop houses, exhibitions, offices, to industrial facilities. We are able to provide large vehicles and a wide range of equipment such as pallet jacks, forklifts to transport heavy equipment in a quick, yet safe and efficient manner.

Request for Quote
Our moving coordinator will liaise with your business representatives to explore each detail of your business relocation before proposing a customized moving plan. We will ensure that the moving plan is understood and agreed to among our moving coordinator and your business representatives to avoid miscommunication which may cause an expensive delay to your business.
Relocation Services : 9815551262

Our company offers hassle-free relocation services at the most economical rates. The team members are completely aware of the handling of all sorts of commercial, residential, business and industrial relocation services. Our company is globally known for taking up challenges and completing them timely.

The relocation service in Chandigarh , Mohali and Panchkula will make sure that each movement is accomplished among a needed central measure and with greatest care. You'll be critical just for guideline. They're going to pack all of your sensible and carrier services and take them to the situation wherever you would like to shift in tricity. Whether or not its linked with the close areas of railroad or within the rural areas we tend to skill to Packers and Movers in Chandigarh help you all told the simplest doable manners therefore there's no got to get distressed.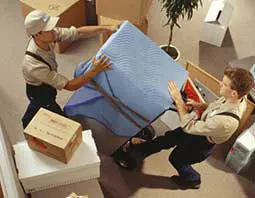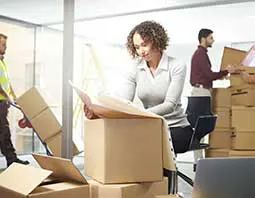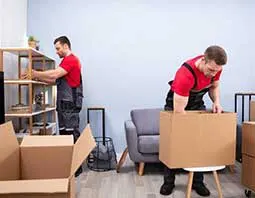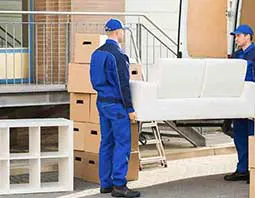 ---
Car Carriers in Chandigarh Outside India Packers and Movers in Chandigarh Two Wheeler Carrier Services in Chandigarh Within City
Packers and Movers in Chandigarh
Within India Packers and Movers in Chandigarh Bike Carrier Services in Chandigarh Climate Controlled Storage Movers in Chandigarh Commercial Packers and Movers in Chandigarh Corporate Packers and Movers in Chandigarh Delicate Item Movers in Chandigarh.