Backed by our experienced and skilled professionals, we are involved in offering a wide range of services related to Insurance. We ensure our clients are assisted with proper documentation and paper work so that our clients are rest assured about the safety of their belongings. During the course of transportation we offer insurance services so that in case of any unavoidable circumstances our customers do not have to bear the losses.
Insurances
Insurance document covers all the details and are signed by the customer and the representative of the company. The documents contains all the details, terms and conditions clearly.
Transit Insurance:-
Goods in transit insurance is an annual cover where premium is based on the value of goods in transit, at the insured's risk, during the policy period. It is the simplest and most convenient way to cover the insured's inland transit risks. Leveraging by the vast industrial experience, we render Transit Insurance Services to our esteemed patrons. In agreement with the precise needs of our patrons, the transit insurance services can be customized.
Can Be Customized
Cost Effective
Systematic Executive


Comprehensive Insurance:
Keeping the track of latest development in this domain, we render the best possible Comprehensive Insurance Services. Rendered by a team of qualified professionals, the rendered comprehensive insurance services are valued for their cost effectiveness.
Timely Execution
Effective Costly
Execution in the most systematic manner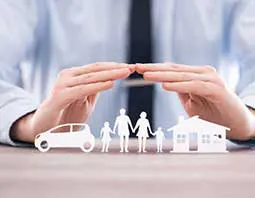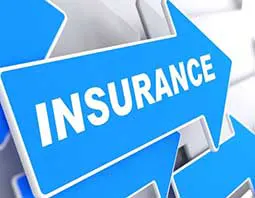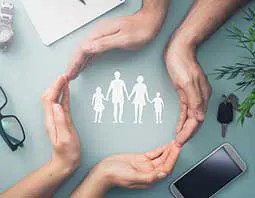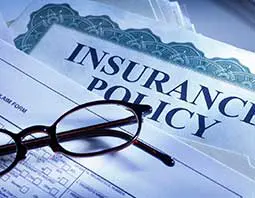 ---