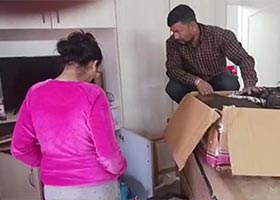 Full Pack
Our service is designed to meet all of the corporate relocation needs of an individual. Our aim is to deliver complete & customized corporate relocation services that improve your relocation experience. We customize the services as per the client requirements while keeping the budget to the minimal. We carefully pack all your stuff in our specially designed moving boxes. We've got everything covered boxes, tape, paper, etc. Then if you like, we'll unpack it all in your new home too. Just relax and enjoy your coffee!

Single Item Pack
If you don't mind packing some - or even most! - of your items on your own, but would like some additional help, we can accommodate that too. Perhaps you'd just like us to tackle a large collection of breakables or just work on preparing storage areas for the move - we're happy to.
Wide range of protective packaging
cushioning materials
Custom built pallets crates
Moisture resistant packaging
Just-In-Time Service (JIT)
Vendor Management Inventory Services (VMI)
Warehouse storage
Packing Services
If you are moving and need your home and belongings packed, our team is here to help. We are experienced, packing professionals who can take care of it for you. Whether you'd like just the kitchen and breakables or the whole house packed, our helpful staff will save you time and reduce the stress of your move.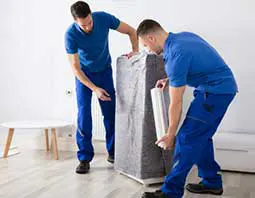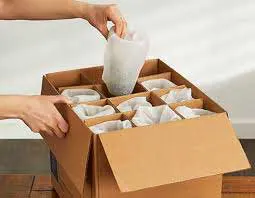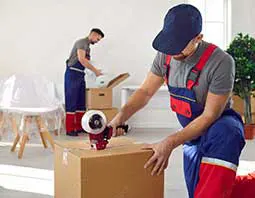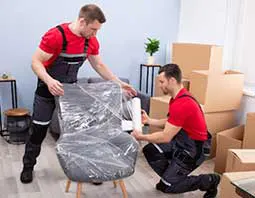 ---
Unpacking Services
We are experts at unpacking too, and we know that many people appreciate the extra help at their new destination. After we move your belongings, we can ensure all boxes are unpacked to make the job of moving even easier for you. Please speak with our consultants to arrange this service.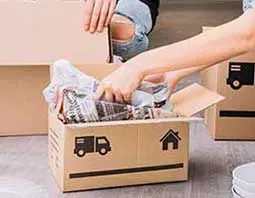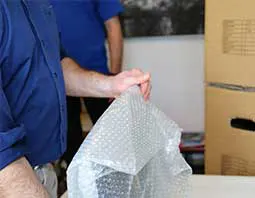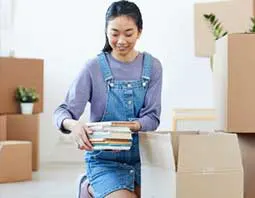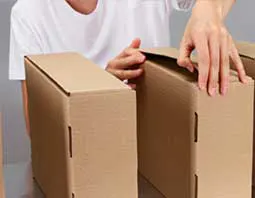 ---